Micros - Complete Set
Micro crimps for finger training. Complete set of 4 sizes - 6, 8, 10 and 12 mm.
Category

:

Edges
Weight

:

0.2 kg
Materiál

:

Bukové dřevo
Hloubka

:

6 / 8 / 10 / 12 mm
Rozměr

:

40 x 100 mm
The item has been sold out…
Micro crimps ("micros") are an ideal tool to train maximum finger strength.
This is the complete set of sizes 6, 8, 10 and 12 mm to decrease the size gradually.
Always use open hand or half crimp for training.
May the force be with you!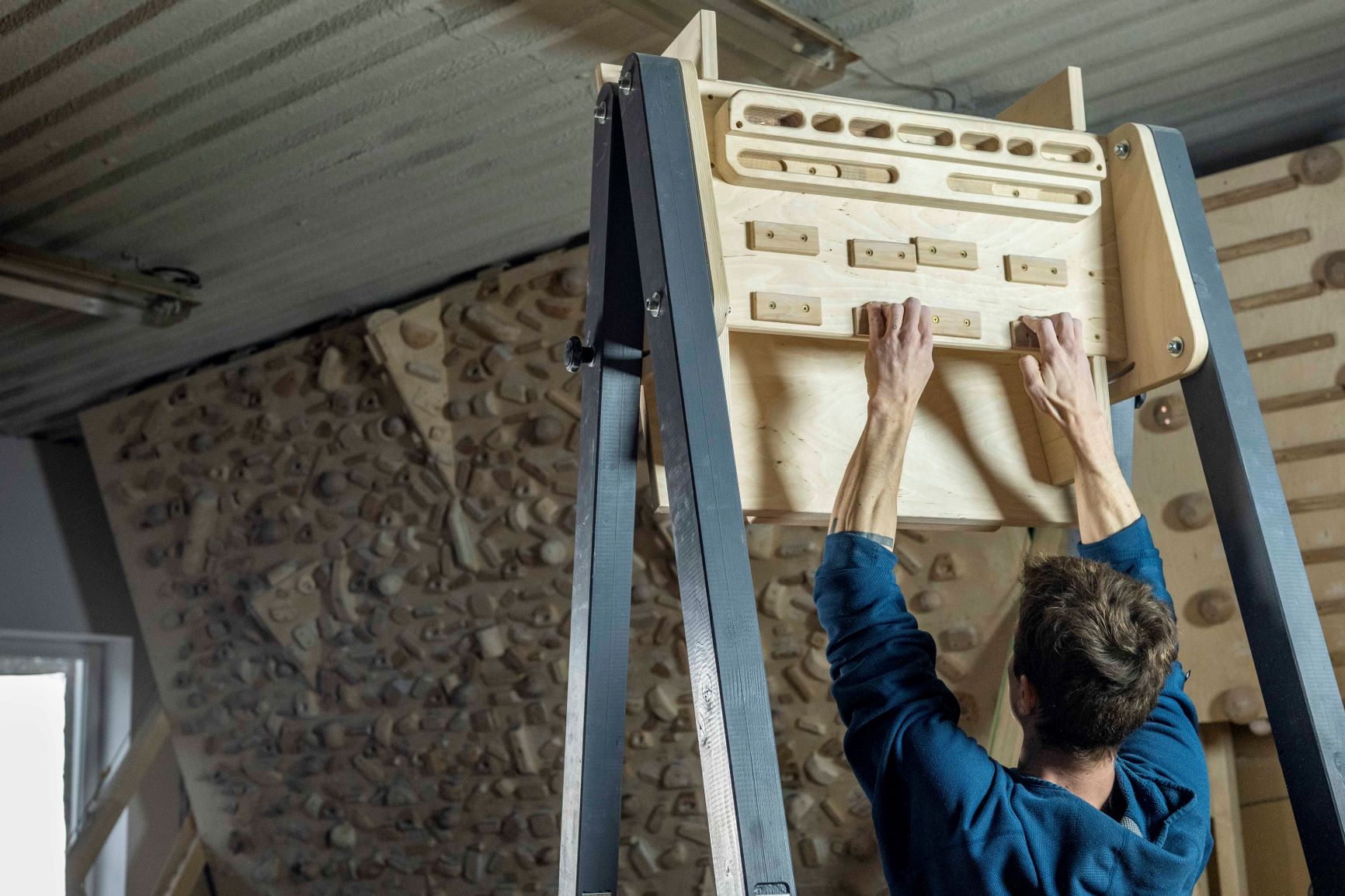 Note: wood is a natural material and it expands and contracts depending on temperature and humidity. All our products are intended for indoor use only in a dry environment, out of direct sunlight. Wood structure may differ, the pictures are for illustration only.